POSTCARD WITH US!!

EVERY WEDNESDAY, 6:30-7:30PM
Wednesday, October 5
Wednesday October 12
Wednesday October 19 (that's our last postcard party this year!  We will then be on hiatus until January)
SAUSALITO PRESBYTERIAN, 112 BULKLEY TUESDAY, 6:30PM
SAVE-THE-DATE
THANK YOU PARTY + CELEBRATION!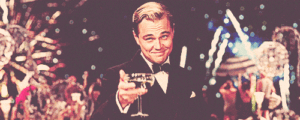 Join us for Food, Music, Dancing!
And Special Guests!
We want to thank all our volunteers for all their hard work helping to win in November.
We could not have done it without YOU!
Please join us in thanks and celebration on
Sunday Nov. 13
San Rafael Yacht Clu
5:30-8:30 (time to be confirmed)
https://sanrafaelyachtclub.org/venue-rental/
We focus on strategic campaigns to overcome voter suppression and encourage voter turnout!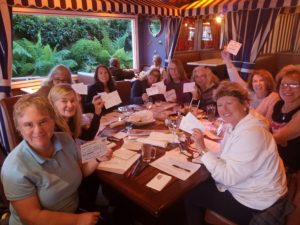 If you are a progressive who seeks an outlet for your frustration, anxiety and desire to make a change, join us!

If you are a progressive who cares about social justice, join us!

If you are a progressive who longs to be a part of a community of others like you, join us!

Indivisible Sausalito is a local grassroots organization which supports civic engagement.  We seek a government for the people, by the people, and of the people.  We meet with our elected officials to hold them accountable to our values, and we work in coalition with many local organizations, including other local Indivisible groups as part of a national progressive movement.

Power of Many – In Sausalito we are "Small But Mighty" and as an Indivisible group we are part of a national network of 6,000 chapters, at least one in every congressional district in the country.  Locally, regionally, statewide, and  nationally, we talk to each other, we share best practices and strategize on how to use our combined power to effect change.  If you join Indivisible, you are not just joining a group you are joining a Movement.